Unit Studios
Avenue One
,England
United Kingdom SG6

+44 7863 108959



Monday: Open 24 hours,Tuesday: Open 24 hours,Wednesday: Open 24 hours,Thursday: Open 24 hours,Friday: Open 24 hours,Saturday: Open 24 hours,Sunday: Open 24 hours
Contact
WELCOME TO UNIT STUDIOS
Designed with your creative process in mind, with daylight and fresh air throughout, our comfortable custom recording rooms are the perfect immersive environment for you to explore, create and discover your next record.

YOUR SOUND, DEFINED
Unit Studios has a wide selection of new and vintage analog and digital gear (including Neve, Avalon, AKG, Moog and Empirical Labs), as well as a range of live instruments, a large roster of session musicians and an extensive virtual instrument collection for you to create a record that's true to you.
To enhance your unique ideas, we use original production and recording techniques for a sound full of character and impact.
COLLABORATE
Unit Studios skilled audio engineers have a background of session work and song-production, working with both major and independent record labels, making them the perfect team to support you throughout. Our passionate, flexible and collaborative process creates an inspiring, relaxed and comfortable environment for you to challenge yourself to make exciting and original music that is unique to you.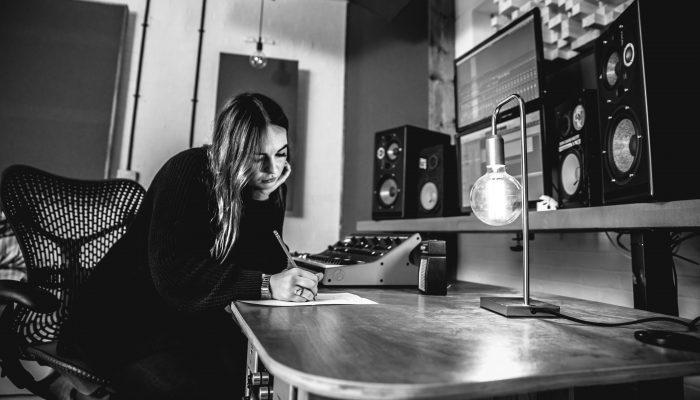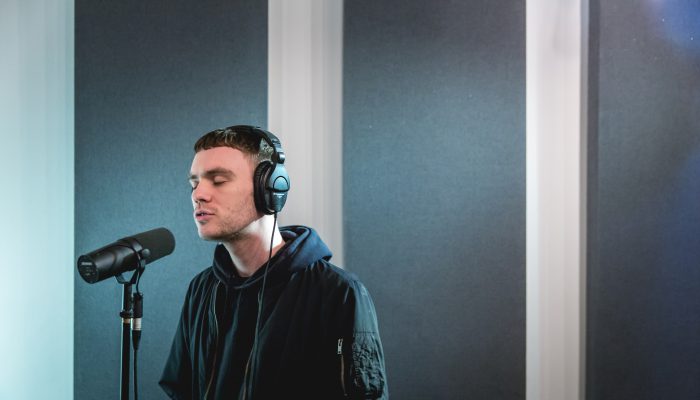 Custom Acoustic Design
Our rigorously tested bespoke acoustic design has created two live recording rooms that are balanced, warm and full of life, with a control room you can trust. Meaning the mixes you make with us will translate in all environments (online mixing services are also available). Each room has their own dynamic acoustic vibe and energy giving you even more recording options.
Inspired Recording Sessions
Whether you're writing, producing or playing, we want you to feel relaxed, comfortable and inspired. Our flexible team will work around your needs, both creatively and practically, working around the clock. We invite you to come and meet us before you book, giving you a chance to have a look around, get a feel for the people and the place and also discuss your project in detail.
Andy and I have been working on mixing some original recordings. He is a real expert, he not only knows his stuff but has an amazing ear for a good mi-- Opaque Jake
I thoroughly enjoyed my recording sessions at Unit Studios, will definitely return and recommend to friends. Andy and Nick are professional, experienc-- Rich Keam
I've worked with Andy from Unit Studios for years with great results. Very knowledgeable staff and well equipped studio.-- David Chapman
Both my musical partner and I had a recording session at Unit Studios today with Nick and we were so pleased with the whole experience. Nick really go-- Monika&Liz
Unit Studios is such a brilliant environment in which to work, it's a real pleasure being there. The live room sounds amazing and the range of gear -- Luke Williams